We have seen a lot this year. After curating and sharing 2,411 links with 358,917 designers all around the world, we have identified a few of the trends our industry has been writing, talking, and thinking about. Here's what to expect for User Experience in 2020.
Buzzword of the year: Dark mode
For being every designer's top concern in a year where not much is happening anyway, right? (Source code)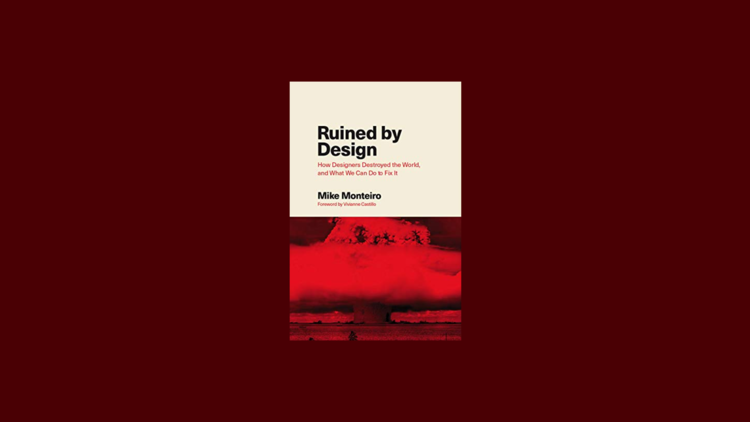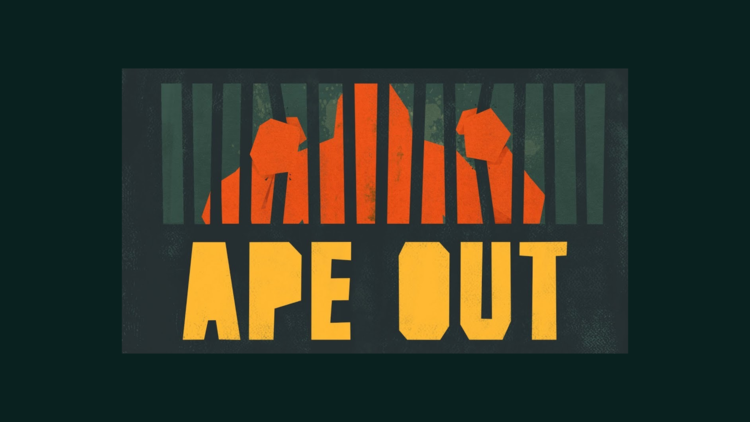 Game design of the year: Ape Out
For creating a masterpiece that mixes brilliant music with unexpected visuals.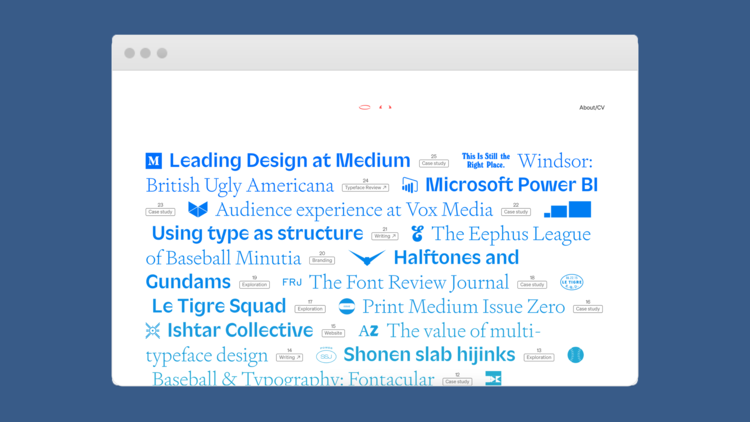 Portfolio of the year: Bethany Heck
For the great reminder that portfolios don't need to look the same.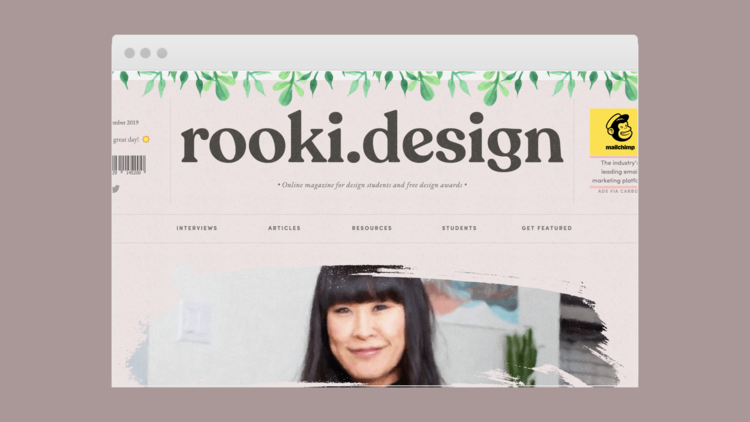 Blog of the year: rooki.design
For the fresh, high-quality content for upcoming designers in a beautiful package.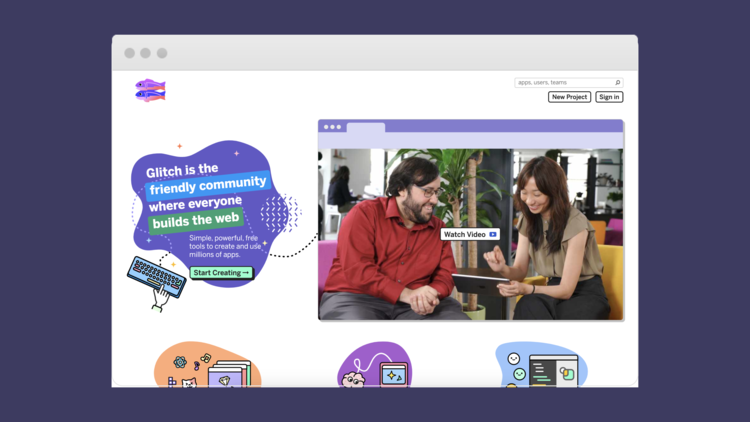 Product of the year: Glitch
For creating a friendly and collaborative community for developers and creators.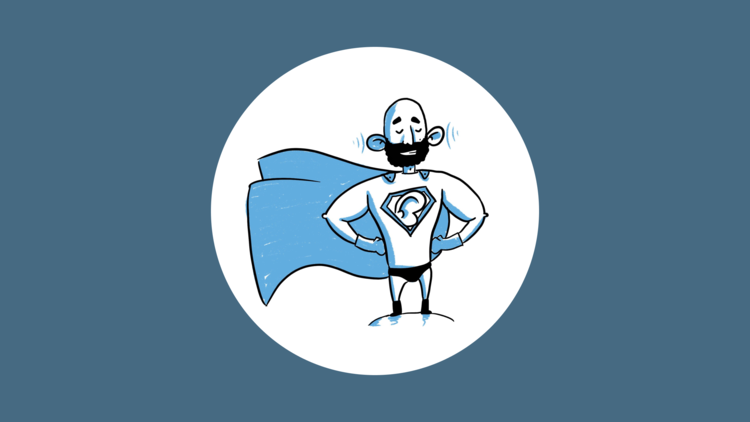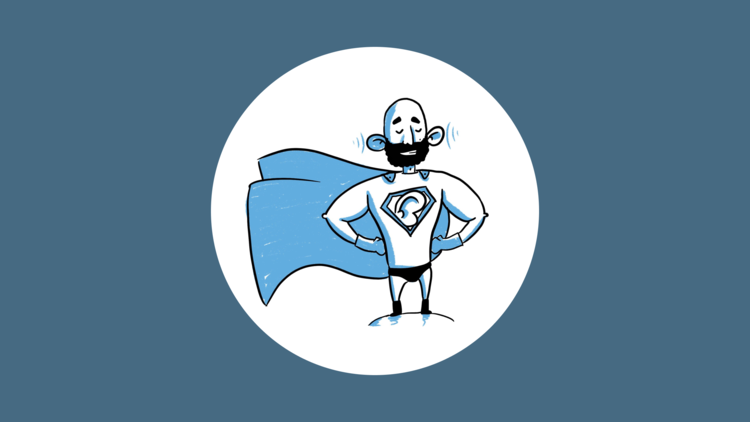 Author of the year: José Torre
For all his writing, smart thinking, and beautiful illustrations that inspire and provoke our design community.